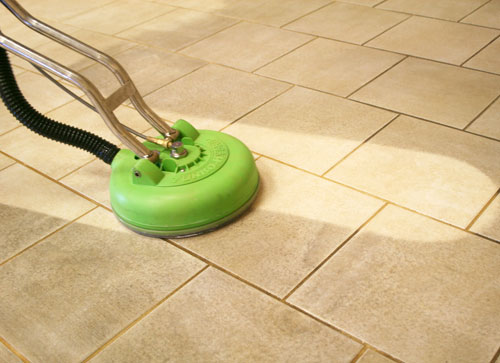 Planet Cleaning Care is a highly recognised office cleaning service provider in Footscray, Docklands, Toorak and Brunswick areas, operating for both commercial and domestic buildings and houses, respectively. We specialise in offering productive cleaning services contracts to help keep your workplace clean and tidy.
What does Our Office Cleaning Service Cover?
Our services cover a wide range of cleaning aspects including, deep cleaning, washroom services, window cleaning for high-rise, Carpet and floor cleaning, upholstery cleaning, de-cluttering and organising the entire premise. We are available for both one time spring cleaning contracts or regular contracts on a daily, weekly or monthly basis.
Improve Your Productivity with Our Proficiency
It is a known fact that unclean and unhygienic work atmosphere leads to lower productivity and unorganised staffs. Your office space is constantly receiving visitors and the staffs are constantly using the desks, upholstery and washroom. Moreover, the staffs frequently spills foods and beverages over the furniture and carpets leaving them totally dirty. This calls for proficient office cleaning.
The windows are getting stained from bird droppings, dirt and pollutions outside the building along with the carpet attracting dust, grits and allergens that slowly spreads virus and infection and can present serious threats towards people with asthma or breathing problems.
Additionally, dirty and unorganised office, windows and facades can leave a poor impression towards the visitors and clients.
Why Choose us?
At Planet Cleaning Care, we understand all these and offer specialised contracts that are specific to your requirements and business needs and budget. We use the right tools, techniques and materials to get the best results possible. We strive to deliver our services prompt and meticulously to leave you completely satisfied with the final outcome. Our supervisory staffs are constantly available for communication and offers tight administration and monitoring to keep the staffs in check and works inspected.
Therefore, if you are looking for high-quality office cleaning services across Footscray, Docklands, Toorak and Brunswick then contact us now.
We are fully insured and accredited!
Call us now and get a free quote!
We are available 24/7 to listen to all your queries.